Services and Pricing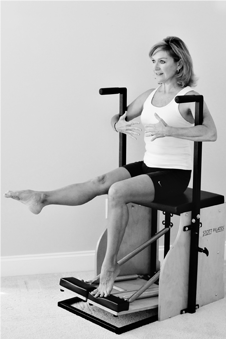 Each 55-minute session is tailored to each client's needs and goals.
Individual Private Session – $50
Specialty programs
Lifelong Health implements a variety of specialized programs based on the unique needs of each client. The programs listed below are implemented during the client's private lessons and are priced according to the list above, unless otherwise noted.
Sports & Discipline-specific Training
Maximize your performance!
In recent years, more and more athletes have turned to Pilates to enhance their performance and prevent or recover from injuries. Our programs are designed to help athletes, dancers and bodybuilders reach specific goals such as performance enhancement. Specialties include Golf, Biking, Soccer, Baseball, Basketball, Golf, Tennis and Running (marathon and sprint).
Post-natal
Get your waist, tone and figure back!
Specifically designed to help new moms reclaim their bodies, this program focuses on deep abdominal work. By reactivating and strengthening the pelvic floor muscles, your waistline will come back and you'll be stronger than before!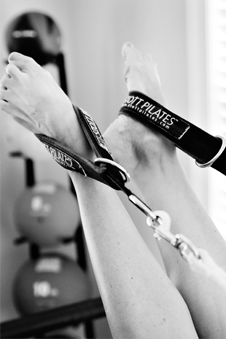 Fusion Training, Cardio-Pilates & Weight Loss
Enhance your training and expedite weight loss!
The Pilates principles can be applied to a variety of training activities, including weight lifting and cardiovascular training. If your goal is weight loss, the Cardio-Pilates combo program will help you do exactly that!
On Location
Nanette will come to you! You can train conveniently in your own home.. Using the equipment you have at hand, she will give you specific exercises that will aid you in y our journey to meet your goals as well as a scedule and time-line to achieve them!
* Pricing based on duration and location. Please call for more info
Mat Class Tune-up
Get the most out of your mat classes!
In a group setting, it's often hard for gym instructors to see and correct everyone, especially with the rapid pace of most classes.
If you want to get the most out of your gym or studio mat classes, come for a "tune-up" and learn to improve the quality of your work, deepen your understanding of the movements and get the results you deserve.